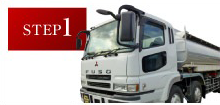 Choose a car!
Please choose freely from "Specially equipped vehicles list".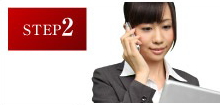 Contact Us
Please call the dial "+81-080-3030-0529".
I will connect to the person in charge. Call us first! !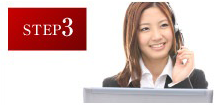 Answer
We will reply with the detailed information (price, exhibition place, etc.) of the selected car.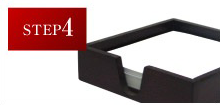 Business talk
We will consult you for a quote, contract details, etc.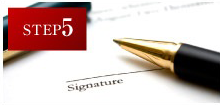 Contract / Delivery
After completing the contract and completing various procedures, we will promptly start delivery.
Please specify the delivery method according to your convenience.